Workplace Training Solutions for
Indigenous and Remote Communities
At Resolution Education, our extensive experience working with Indigenous communities and in remote areas sets us apart.
We specialise in providing workplace training solutions no matter which area your organisation resides in including;
De-escalation & OVA
Code Black
Restraint
Conflict Resolution
Phone De-escalation
Train the Trainer
Policy Creation & Review
Our team has successfully conducted sessions in diverse locations across Australia and New Zealand, including Bunbury (WA), Alice Springs (NT), Lockhart River (QLD), and Shepperton (VIC), to name a few.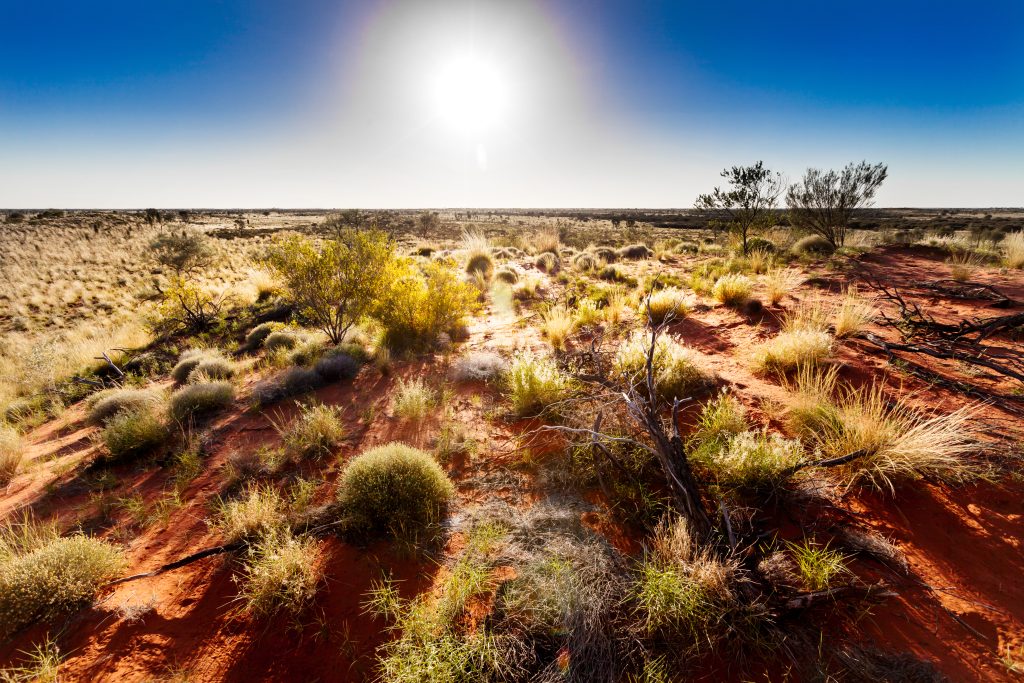 Industries
Our clients come from a wide range of sectors, including support services, healthcare providers, not-for-profit organisations, and various other industries. From collaborating with large government departments to supporting community-based services, we have a broad reach that spans various roles and responsibilities.
At the core of our approach is a commitment to making a positive impact on the lives of many. To achieve this, our training programs are designed to be adaptable and relevant to the specific needs of each organisation we work with.
To take the next step in empowering your organisation with our specialised training programs, get in touch with us today.