Who Will Benefit From This Conflict Resolution Training?
All employees to be in contact with difficult behaviour, people who can't keep their emotions under control or employees needing better communication skills. This conflict management course covers multiple situations and will be customised to the challenges your team may be facing.
You will find this interactive and strategy-rich conflict resolution training package relevant and effective. It's a 1-day conflict resolution workshop for the real world with effective conflict resolution strategies and conflict resolution techniques. Whether it is internal staff or dealing with difficult external people such as customers, clients or suppliers.
Conflict can cost the workplace in many ways, from time off, to negative cultures and unhappiness in the workplace.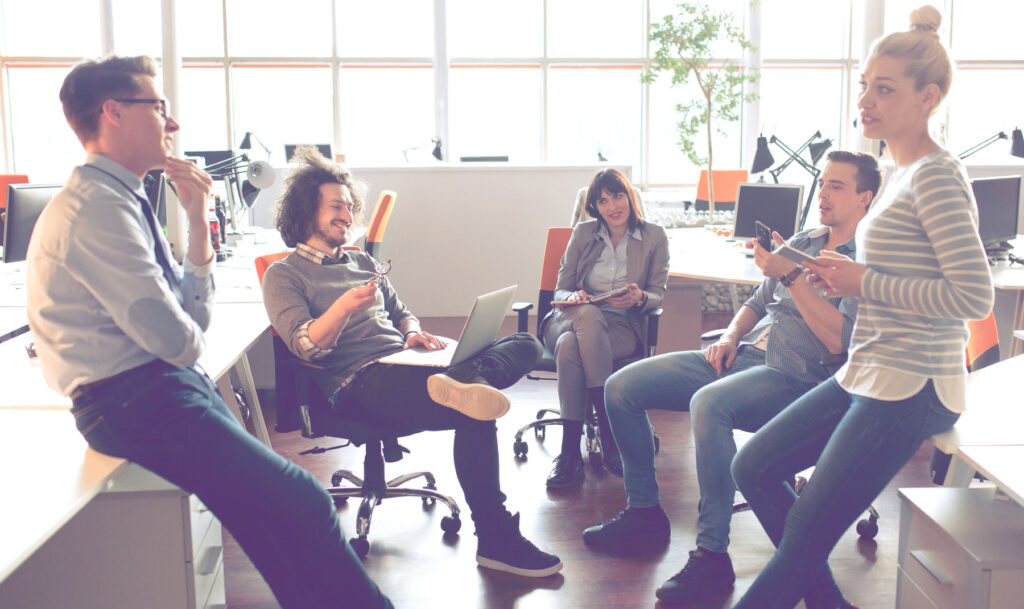 CONFLICT RESOLUTION TRAINING IS IDEAL FOR
Any team members that require better strategies and tools to deal with conflict. Everyone is different and will deal with conflict differently. By enhancing your teams skills to deal with conflict you will find that the benefits will present themselves quickly. Whether that is dealing with the public, team members or management in the workplace or even day to day interactions on the phone or over a counter. You will have some exception strategies to bring the company's management of conflict all on the same page.
Duration: Half Day or Full Day available
Delivery Options: Face to Face or Online
Location: Training Australia Wide and Internationally – At your workplace or a location can be organised by Resolution Education
Capacity: up to 40 people for the day
What To Wear: Clothes you would normally wear to work
Conflict Management Training Outcomes
Improved Communication Skills
Improved Negotiation Skills
Improved Conflict Resolution Skills
Handling your emotions in stressful situations
Creating Win / Win in conflict situations
Understanding peoples different working profiles
Active listening skills
Looking at every side of the conflict in a non-bias manner
Giving you excellent conflict management strategies, techniques and skills to use in the workplace to deal with conflict and disputes.
Because of the nature of your organisation, you may experience different types of conflict and disputes. Therefore we can customise and create your own course outline based on the principles of conflict resolution skills to improve employees communication.
What is Conflict
The cost of conflict in the workplace
Understanding Different Personalities in the workplace – DISC
Different Causes of Conflict
How Employees Deal with Conflict
Dealing with Emotions in a conflict situation
Resolving conflict in the workplace
Conflict Policies in the Workplace
Alternative Dispute Resolutions
A more detailed course outline can be provided by contacting us directly.