Conflict Resolution Training
Empower your employees with our Conflict Resolution training course, specifically designed for individuals who encounter challenging negotiations and emotionally volatile individuals, or require enhanced communication skills.
Unresolved conflicts in the workplace can incur various costs, including productivity loss, poor work culture, and employee dissatisfaction, among others. This course addresses these challenges head-on, empowering your team with the skills needed to handle conflicts and foster a positive work environment.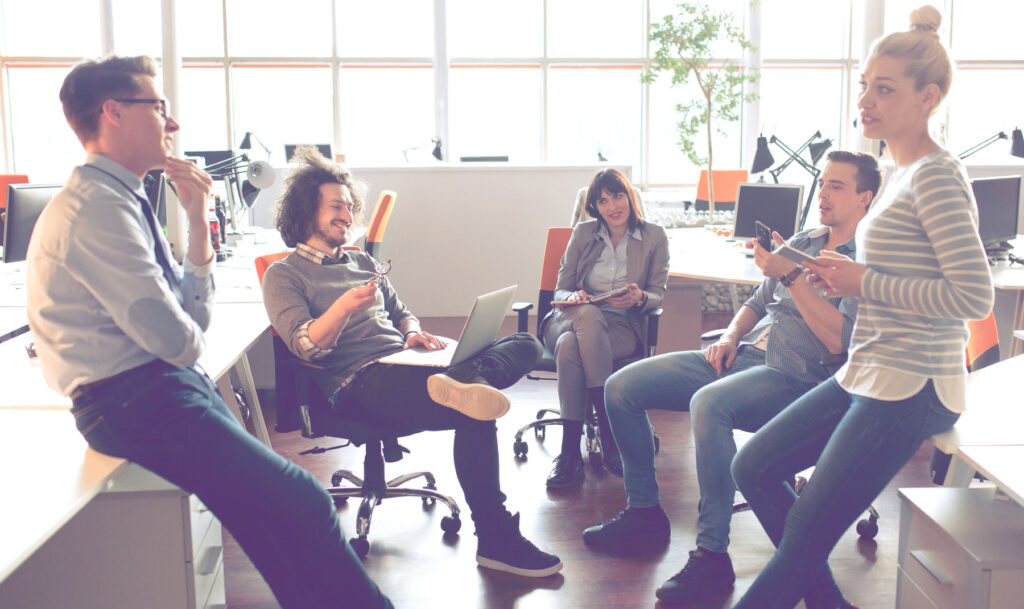 Who Will Benefit From Conflict Resolution Training?
Conflict Resolution training is valuable for any team members who seek to enhance their strategies and tools for effectively managing conflicts. Since everyone approaches conflict differently, empowering your team with improved communication skills will yield noticeable benefits. This training will ensure that the organisational approach to conflict management is cohesive and aligned across all levels.
Duration: Full Day
Delivery Options: Face-to-Face or Virtual
Location: Australia, New Zealand and Internationally – at your workplace or at a convenient location of your choice
Capacity: Up to 25 people
What To Wear: Clothes you would normally wear to work
Conflict Resolution Training Outcomes
Improve communication, negotiation, and conflict resolution skills
Enhance ability to handle emotions in stressful situations
Create win/win scenarios in conflict situations
Understand the different working profiles of team members
Improve active listening skills
Approach conflicts with impartiality by considering all perspectives
Because of the nature of your organisation, you may experience different types of conflicts and disputes. Therefore we can customise and create your own course outline based on the principles of conflict resolution skills to improve employee communication. Here are some example topics covered in the program:
What is conflict?
The cost of conflict in the workplace
Understanding different personalities in the workplace (DISC)
Different causes of conflict
How employees deal with conflict
Dealing with emotions in a situation
Resolving conflict in the workplace
Conflict policies in the workplace
Alternative dispute resolutions
A more detailed course outline can be provided by contacting us directly.