Customised Training For Your Organisation Or Department
Resolution Education believes the safety of your employees in the workplace is of the utmost importance and we follow a tried and tested method to create the most relevant and effective training for your team.
We analyse your current incidents, policies and procedures, systems, government legislation and environment, in order to create an in-depth customised training, based on our proven A.D.P. Framework, with a focus on desired outcomes and individual company needs.

STEP 1
Enquire About Training & Receive Proposal

STEP 2
Review and Approve Detailed Proposal

STEP 3
Training Outcome Meetings and Policy Review

STEP 4
Training
Customised


STEP 6
Full Evaluation and Training Feedback Reported
Our Unique Value Proposition:
Resolution Education's training program and underpinning framework has 4 key differentiators:
While we apply theory, we also believe in learning through real-life examples and role play. Training is contextualised, immersive and impactful, and our delivery ensures that staff have a deep understanding of the skills required to operate effectively in their specific work environment.
We ensure a comprehensive understanding of organisational requirements, from a legal and Workplace Health and Safety perspective. This ensures that training is delivered in the context of the working environment, regardless of whether it is in the field, in an office, or over the phone.
Our training integrates theory with a hands-on approach which has a demonstrated success as a training technique. We ensure that every staff member understands their own personal confidence level and capabilities when dealing with potential aggression in the workplace.
Our approach is underpinned by a proven training framework, which is easily scaled to accommodate multiple roles, multiple departments, more training participants and multiple types of delivery.
De-Escalation & OVA Training
Resolution Education has a highly professional team with over 20 years of experience in adult training and education, specialising in de-escalation, OVA and dealing with difficult people.
At Resolution Education, we believe in a hands-on approach to training which is interactive and empowering to all attendees. We teach practical tools and techniques in de-escalation strategies that have been tried and tested in real-life situations.

ADP Framework of De-escalation
Sed ut perspiciatis unde omnis iste natus error
"Resolution Education training was great. Would love to have further training with them in the future. Gives me confidence and clarification on when to act / respond an incident or circumstance."
"Our trainer, Nathan, made the training session engaging, enjoyable and fun! Numerous thing I have learned: defense technique, diffusing the situations and keep a 2 meter space rule from the other person."
Customise Your Training Now
To enrol or find out more information please call 1300 884 589 or click the button below.
Neque porro quisquam est qui dolorem ipsum quia dolor sit amet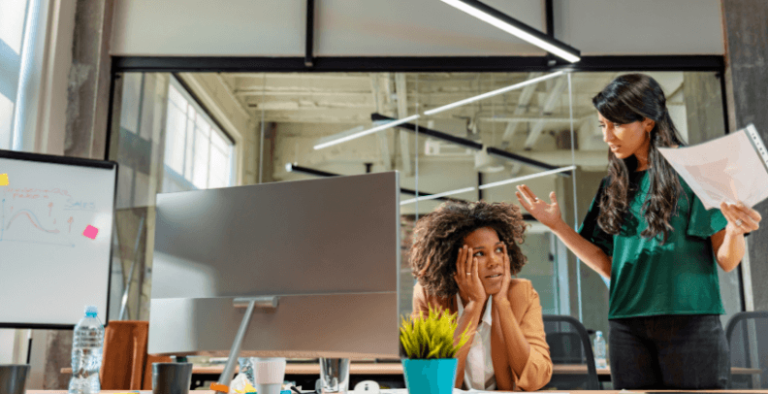 Workplace violence comes in various forms: bullying, physical harassment, verbal abuse, or other forms…
Learn more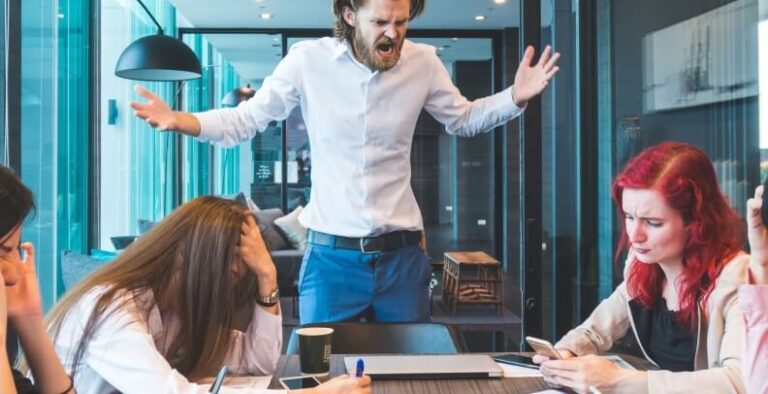 It is difficult to deal with aggressive people at any time. But when there is…
Learn more