Customised De-escalation, OVA & Personal Safety Training For Your Organisation Or Department in Australia
At Resolution Education, we prioritise the safety of your employees. Our approach is rooted in proven methodology that ensures we deliver the most relevant and effective training for your team.
Using our comprehensive A.D.P. Framework, we conduct a thorough analysis of your organisation's current incidents, policies, procedures, and environment, alongside government legislation. This in-depth assessment allows us to develop a customised training program tailored to your specific needs and organisational requirements.

STEP 1
Enquire About Training & Receive Proposal

STEP 2
Review and Approve Detailed Proposal

STEP 3
Training Outcome Meetings and Policy Review

STEP 4
Training
Customised


STEP 6
Full Evaluation and Training Feedback Reported
Resolution Education's training programs and framework have four key differentiators:
Underpinning the training is the Resolution Education framework, A.D.P. (Awareness, De-escalation, Protection), which is easily scaled to accommodate multiple roles, participants and a range of delivery methods depending on the needs of the organisation.
A comprehensive understanding of organisational requirements, from a legal and Workplace Health and Safety perspective, guarantees that training is appropriately adapted to fit the context of an organisation's specific environment and policies.
Developing de-escalation techniques that are useful and relevant to the situations employees encounter ensures they have a deep understanding of the knowledge and skills required to operate in their specific work environment safely.
Integrating theory and practice through role-playing scenarios enables employees to recognise their current capabilities and enhance their confidence when dealing with escalated individuals.
De-escalation & OVA Training
Resolution Education has a highly professional team with over 25 years of experience in adult training and education, specialising in de-escalation, OVA and dealing with difficult people.
At Resolution Education, we believe in a hands-on approach to training that is interactive and empowering to all attendees. We teach practical tools and techniques in de-escalation strategies that have been tried and tested in real-life situations.

A.D.P. Framework for De-escalation
Sed ut perspiciatis unde omnis iste natus error
"Resolution Education training was great. Would love to have further training with them in the future. Gives me confidence and clarification on when to act / respond an incident or circumstance."
"Our trainer, Nathan, made the training session engaging, enjoyable and fun! Numerous thing I have learned: defense technique, diffusing the situations and keep a 2 meter space rule from the other person."
Customise Your Training Now
To enrol or find out more information please call 1300 884 589 or click the button below.
Neque porro quisquam est qui dolorem ipsum quia dolor sit amet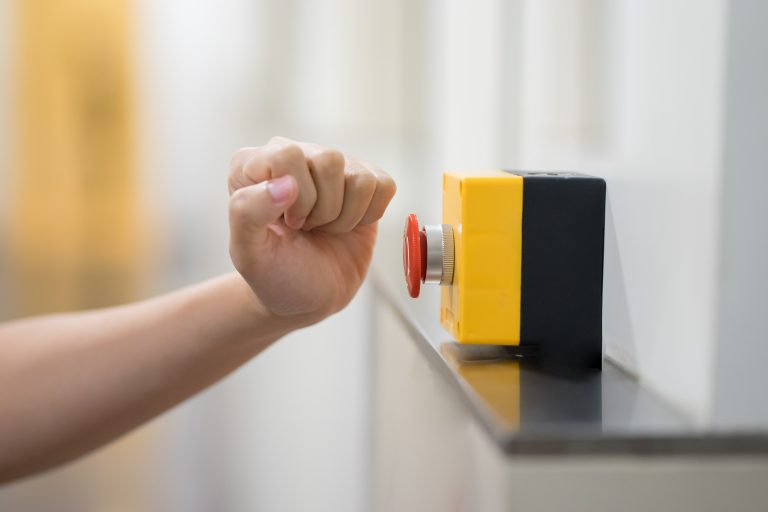 5 Tips to Enhance Workplace Safety with Efficient Duress Procedures Incidents of violence and hostility can strike anywhere, at any time. For employees, this uncertainty
Learn more