A.D.P. Training Framework
Resolution Education's approach to protection against occupational aggression is the A.D.P. training framework, designed to train employees how to de-escalate and protect themselves in the workplace. The A.D.P. system of training is customisable to all learning outcomes, specifications and requirements for all industries. The A.D.P. system is comprised of three stages which are its foundation:

Awareness
Being aware of the tell-tale signs of aggression and situational awareness.

De-escalation
Using key strategies and framework to defuse the situation.

Protection
If the situation turns physical, using safe techniques to remove yourself and stay safe.
Inside the 3 foundations are CONCEPTS that make up the core modules to be delivered in the training. Concepts include, but are not limited to:
Awareness – Environmental & Situational Awareness, Complacency, Instincts, Emotions, Body Language and Verbal Cues.
De-escalation – Techniques to de-escalate the situations, when to remove yourself, when and how to use your voice and tone.
Protection – The physical side, ranging from grab and release techniques to non-punitive restraints and code black processes to keep both the employee and aggressor safe at all times.
At Resolution Education, we believe that being able to identify potential aggressive situations and creating an awareness of red flags is of primary importance. Our second stage focusses on de-escalation techniques designed to protect your staff in the first instance and to de-escalate aggressive situations. The last stage is designed to protect your staff and provide them with the skills necessary to protect themselves as a last resort without injury to themselves or the aggressor. Finally, providing restraint techniques that in no way injure anyone involved and which are not complex to apply (specialist industry only).
Resolution Education continually refines, adapts and enhances our A.D.P training framework, using information from incident reports and analysis of workplace aggression commonalities and trends, to deliver tailored OVA training for all industry sectors across Australia.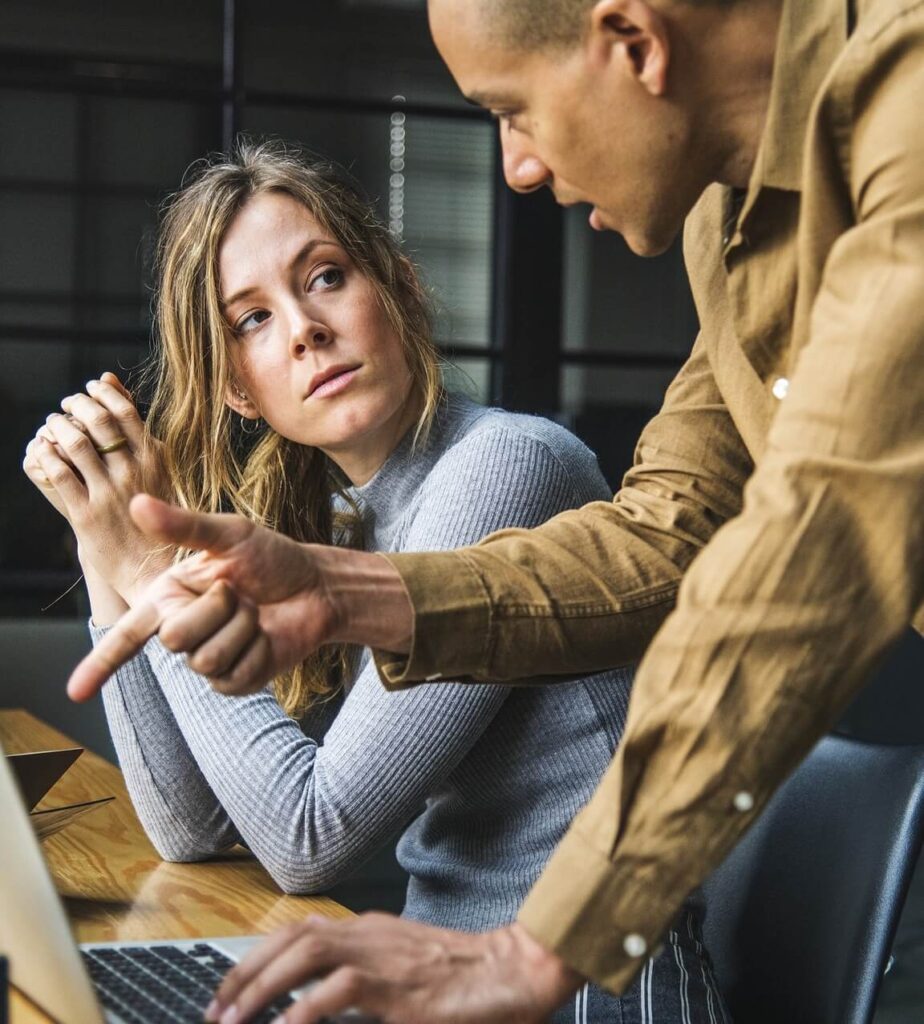 To enrol or find out more information please call
Customise Your Training Now
To enrol or find out more information please call 1300 884 589 or click the button below.