In today's workplace, equipping employees with skills to identify and de-escalate potential hostility is crucial for the well-being of all involved. Several training programs have emerged to address this need and increase the safety of employees and consumers, including MAPA by the Crisis Prevention Institute, PART by Training Concepts Pty Ltd, and ADP by Resolution Education.
This blog post aims to compare these three programs to help you determine the best approach for your organisation's occupational violence training needs.
MAPA training, now offered as CPI Verbal Intervention and CPI Safety Intervention, is designed to teach individuals how to identify potential sources of aggression and provide intervention strategies to manage and de-escalate challenging behaviour.
MAPA (CPI) training incorporates trauma-informed and person-centred approaches, focusing on early intervention and deterrence.
Prevention and de-escalation skills
Disengagement techniques
Risk assessments
Emergency programs
Specialty programs, e.g., Classroom Culture training
Physical intervention techniques
The training is facilitated in a Train-the-Trainer style with the approach of "we certify your staff as trainers, your trainers train their colleagues, your staff gain skills and confidence". The training is readily available with prescribed learning outcomes, dates, times, and locations.
MAPA (CPI) training serves a range of sectors including healthcare, social care, education, human services, corporate, retail, security, and corrections.
The head office of MAPA (CPI) is in the USA, but they have other locations which include the UK, France, and Australia.
PART training, short for Predict, Assess and Respond to Aggressive/Challenging Behaviours, is provided by MTU Training Concepts Pty Ltd, offering training programs ranging from 1-day to 5-day in length.
Assessing and understanding client needs
Environmental assessment
Identifying triggers
Verbal de-escalation techniques
Disengagement strategies
Debriefing and reviewing incidents
Restraint techniques
The training is delivered in-house for up to 20 people per session.
PART training serves the government, education, corporate and community sectors, among others. 
The PART training head office is in Sydney, Australia and they serve organisations across the country.
ADP stands for Awareness, De-escalation, and Protection, and it is the training framework behind Resolution Education's training programs.
ADP training equips employees with a comprehensive toolkit of practical and legal strategies to address difficult situations effectively.
The training incorporates trauma-informed care, awareness strategies and preventative approaches, but emphasises that once a boundary has been crossed, effective de-escalation skills are crucial to ensure a safe workplace.  
Customisation is a huge aspect of Resolution Education's ADP training with the emphasis on the training being scalable, adaptable, practical, and relevant to all trainees involved, no matter which role or industry they work in. 
Identifying triggers
Recognising instincts
Situational awareness
Environmental assessment
Understanding emotions
Verbal de-escalation skills
Disengagement strategies
Physical intervention techniques
Conflict resolution skills
Emergency responses, e.g., code black training
Resolution Education's training programs can be delivered in a range of ways to suit organisational needs. These delivery methods include in-house face-to-face sessions with half-day and full-day options, virtual sessions, and eLearning packages. There is also the ability to do Train-the-Trainer sessions which certifies participants in the ADP framework, providing them with the ability to train fellow employees in their organisation.
The number of participants trained depends on specific organisational needs, but generally, standard sessions host up to 25 people and Train-the-Trainer sessions host up to 10 people.
Resolution Education conducts training in all sectors with an emphasis on training being customisable to all learning outcomes, specifications and requirements for all industries.
The Resolution Education head office is in Brisbane, Australia, but the trainers are based in various states and conduct training at a location that suits each organisation. The experienced trainers have held training across Australia and New Zealand including many remote locations.
Determining the Best Training Program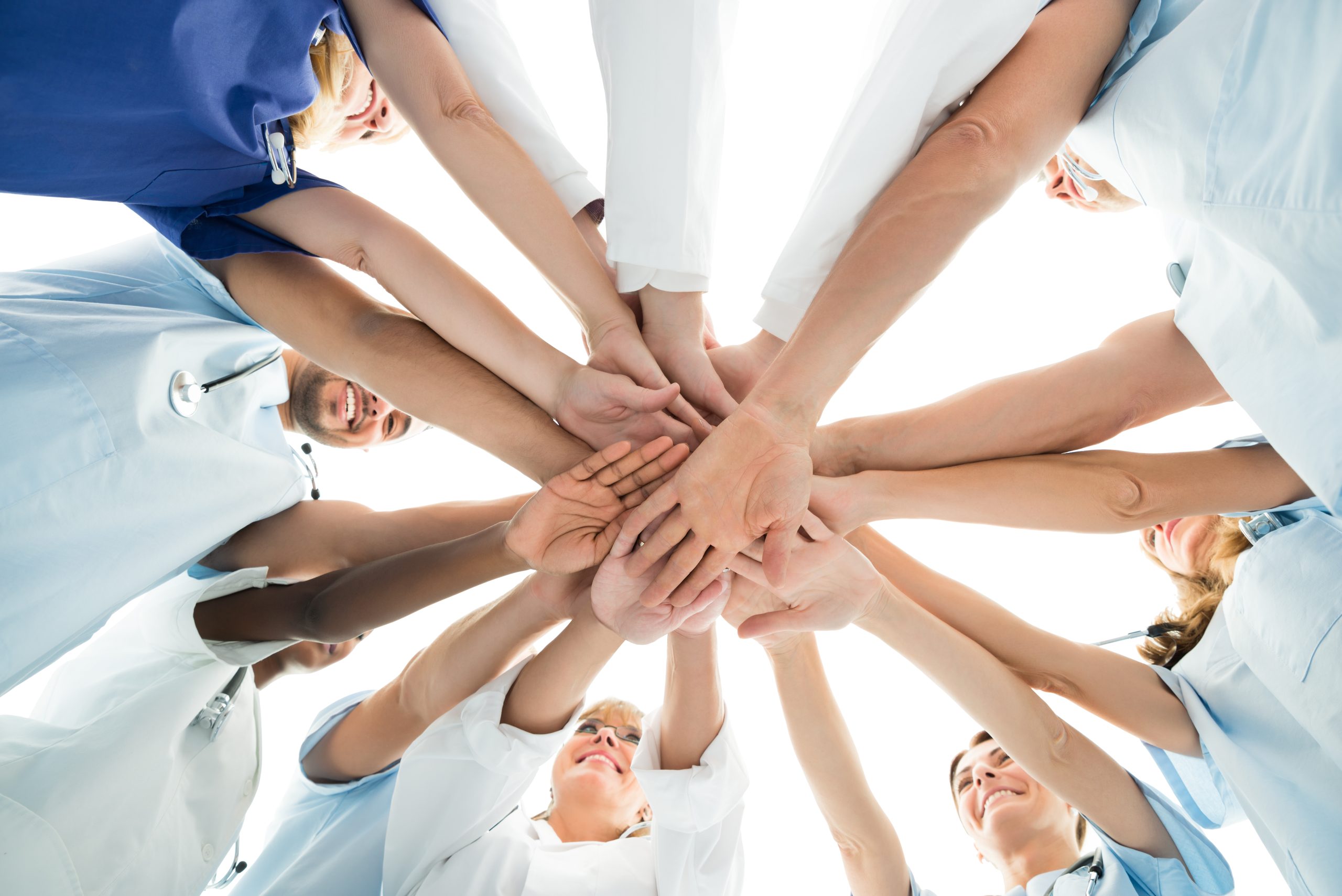 When selecting the best training program, organisations should consider factors such as customisability, training approach, and adherence to adult learning principles. Adult learners prefer engaging in problem-centred learning experiences and applying new knowledge to their current tasks or challenges. Customisation is essential to ensure the training content meets this need and is relevant and practical to the specific organisation.
Resolution Education's ADP training aligns with adult learning principles by offering interactive sessions that involve learners through discussions and role-play, allowing them to relate the training to their own experiences. This approach enhances comprehension and retention of the training content. Furthermore, Resolution Education's training programs can be tailored to meet the specific learning outcomes, specifications, and requirements of all industries.
In conclusion, addressing occupational violence and aggression requires effective training programs to prepare employees with vital skills for managing and de-escalating potentially violent situations. MAPA (CPI), PART, and ADP training programs offer unique solutions, each with their own approaches and key features. By considering factors like customisation and adult learning principles, organisations can determine the training program that best meets their needs.
If you believe that Resolution Education's ADP training is right for your organisation, reach out today to discuss your training needs and take a step towards a safer workplace.