Silent Threats:
Addressing Psychosocial Hazards
in the Workplace
Sadly, the latest Gallup report paints a grim picture – just 23% of the global workforce is considered 'thriving at work'. This leaves a majority of workers grappling with a host of issues that make their professional lives a struggle.
Addressing these workplace challenges is undeniably a complex and daunting task. Whether you are an employer, HR manager, WHS representative, or colleague, concerns around workplace well-being are likely on your radar. The troubling reality of employees not thriving at work urges us to re-evaluate our current risk identification and mitigation strategies and look deeper into the silent threats that may be contributing factors.
Navigating these complexities is no easy feat, but we have an opportunity here for growth and are committed to supporting you in this endeavour. In this blog post, we unpack the current landscape, highlight the importance of addressing hazards, and provide actionable steps toward creating a safer workplace where employees thrive.
When we initially think of workplace hazards, physical dangers come to mind – trip hazards, mechanical faults, and confrontational customers that demand our attention. These incidents have a profound impact on the well-being of workers, potentially leaving visible scars in their wake. However, it's equally crucial to shine a light on psychosocial hazards, which often go unseen, quietly affecting individuals' mental health and overall wellness. These hazards may not leave visible scars, but they can have long-lasting effects on employees.
What are psychosocial hazards?
Psychosocial hazards refer to situations in the workplace that cause psychological harm. Where physical hazards harm a person physically, psychosocial hazards harm an employee's mental health. Some of the time, hazards can do both, for instance, exposure to violence can affect employees both physically and mentally.
According to SafeWork, common psychosocial hazards in the workplace include:
High job demands (long hours, physically tiring tasks, too much to do in little time, not having the right skills for the task, poor systems)
Low job demands (long idle periods, highly monotonous or repetitive tasks)
Low job control (little control or say over their work)
Poor support (not enough support or resources available)
Lack of clarity (unclear expectations and priorities, conflicting expectations, overlapping responsibilities with unclear boundaries)
Poor change management (poor planning and communication)
Inadequate reward and recognition (imbalance between effort and recognition)
Poor organisational justice (unfair decision-making and disrespect)
Exposure to trauma (witnessing or reading about serious injury, neglect, or abuse)
Remote or isolated work (working alone, reduced access to support systems, unreliable or limited communication)
Poor physical environment (hazardous tasks and conditions, poorly maintained equipment and working area)
Violence and aggression (abuse, threats, and assault)
Bullying and harassment
When assessing hazards, consideration should be taken into how long, how often and how severely employees are exposed to the hazard. SafeWork explains that 'Harmful behaviours become a hazard when it is severe, prolonged or frequent.'
Furthermore, employees from diverse backgrounds and identities may have an increased likelihood of encountering hazards. The risk of harm escalates when individuals face multiple forms of discrimination in the workplace.
Why is it important to address psychosocial hazards?
Understanding and addressing psychosocial hazards is not only a recommendation, but a necessity. Unlike physical injuries, psychological injuries tend to have longer recovery times, resulting in higher company costs and increased absenteeism.
The current societal and workforce landscape is evolving rapidly, continually introducing new challenges and hazards. Heightened anxiety and stress levels, exacerbated by global issues, are pushing individuals to their limits and causing burnout and frustration. This is true for both consumers of services and the service providers. Often, employees become the target of consumers pent-up emotions, facing aggression and hostility from individuals who lack patience and empathy. 
Due to the challenges faced, a concerning trend of "quiet quitting" has emerged. Shockingly, a staggering 59% of employees worldwide are disengaged in their work, according to Gallup's latest report. This disengagement and detachment from work can severely impact employee retention, talent acquisition, and overall work culture. Furthermore, it is estimated that low engagement costs the global economy over AUD$13 trillion.
To retain talent, attract new employees, and foster a positive and productive work environment, employers are urged to prioritise addressing psychosocial hazards with the same level of importance they give to physical hazards. A thriving workforce goes beyond addressing the visible and tangible hazards but extends to safeguarding employees' mental health and emotional well-being.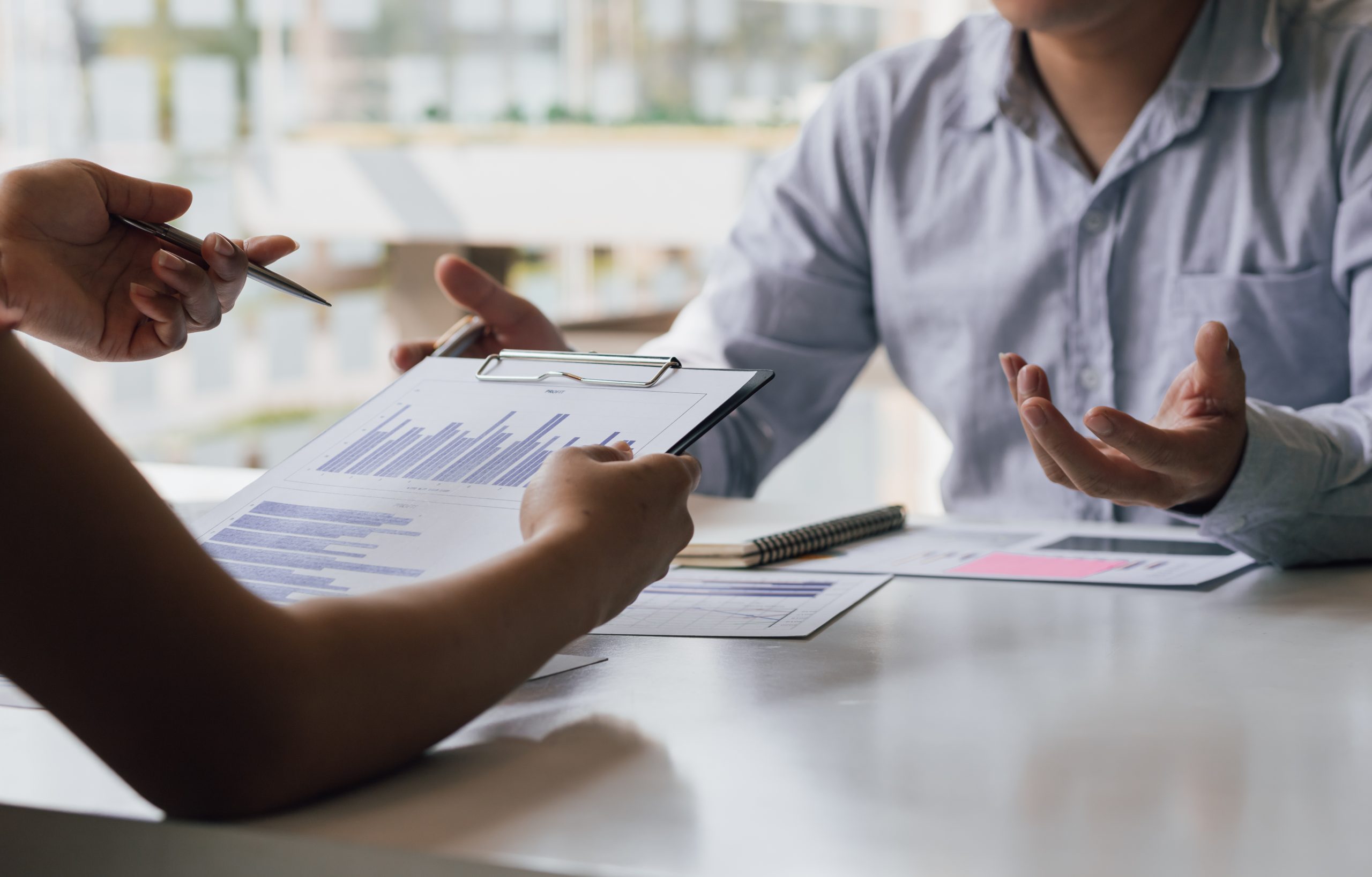 How do we identify the risks associated?
Identifying psychosocial hazards effectively is the first step to mitigating their impact on workers. SafeWork offers valuable advice and practical steps to creating a mentally healthy work environment, including:
Consulting with workers and actively listening to their concerns, stress levels, burnout symptoms, and overwhelming feelings.
Conducting surveys to assess the mental well-being of employees and understand their experiences.
Observing behaviours, such as rushed or error-prone work may indicate high job demands or inadequate support.
Encouraging reporting to create a culture of safety and support where employees feel comfortable expressing their concerns.
What can be done about psychosocial hazards?
Mitigating hazards involves a multifaceted approach aimed at creating a mentally healthy work environment. SafeWork recommends several strategies to address these risks:
Ensuring adequate breaks and reasonable working hours to prevent burnout.
Redefining processes and systems to reduce unnecessary stress and pressure on employees.
Providing support resources and quiet spaces to help employees cope with stressors.
Offering training programs to ensure employees are well-equipped with effective strategies to address issues or difficult situations.
Empowering workers with more control over their workflow.
Encouraging a supportive and respectful workplace culture that prioritises employee well-being.
Clearly outlining tasks, priorities, and expectations to reduce role ambiguity and conflicting responsibilities.
Focussing on improvement rather than blame when addressing issues and concerns.
Protecting workers from discrimination and creating an inclusive work environment.
Minimising or avoiding exposure to traumatic materials or events.
Prioritising mental health in the workplace is not only the right thing to do but also a strategic investment in the overall success of the organisation. By acknowledging and addressing psychosocial hazards and OVA, employers can create a supportive and resilient work environment, fostering happier, more productive employees and building a stronger, more sustainable organisation.
Forward-thinking companies that have implemented these strategies have witnessed remarkable improvements in employee engagement and well-being.
It is important to remember that building a supportive and empathetic work culture takes time and effort, but every small action counts.
If you are an employer, manager, or health and safety representative seeking to address psychosocial hazards in your workplace, Resolution Education is here to help.
Please don't hesitate to reach out to learn how we can provide training to support your employees and bring about positive change in your organisation. Contact us on the form below